Welcome to the Lighthouse Worship Center

We hope that you find your few moments with us to be of interest and inspiring. Please accept our invitation to respond to us by email or to visit our church home located in Sissonville, West Virginia. We proudly declare to all that we are a Bible believing, Bible teaching, Bible preaching and Bible practicing church.

If the Word of God, as it applies to your contemporary life, is what you are interested in knowing then Lighthouse Worship Center is a place where you should consider visiting and worshipping.

Site Under Construction
Please don't mind the mess we are in the process of updateing our site.
Check us out on Facebook!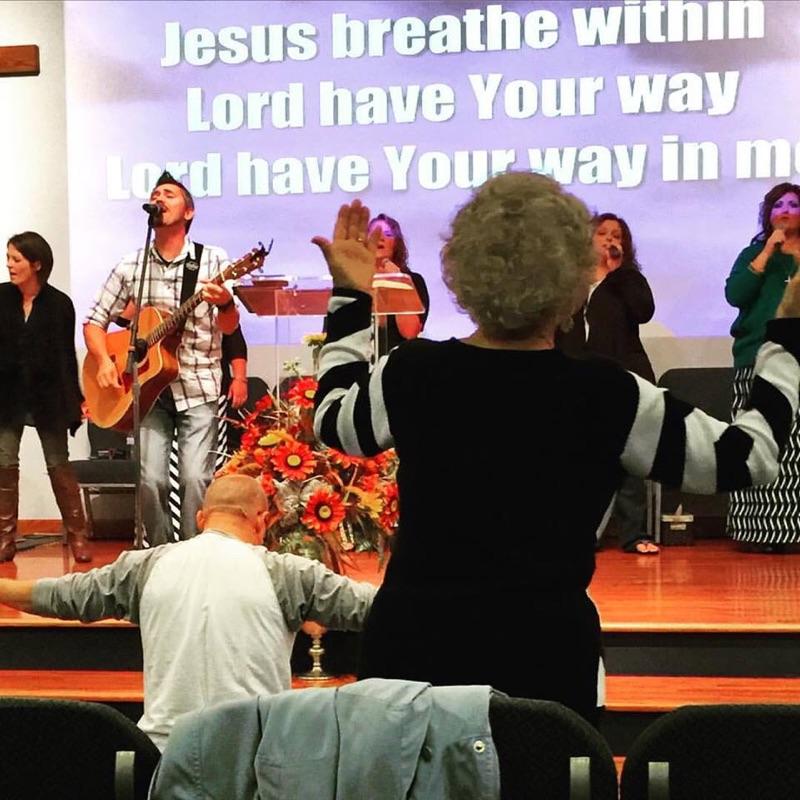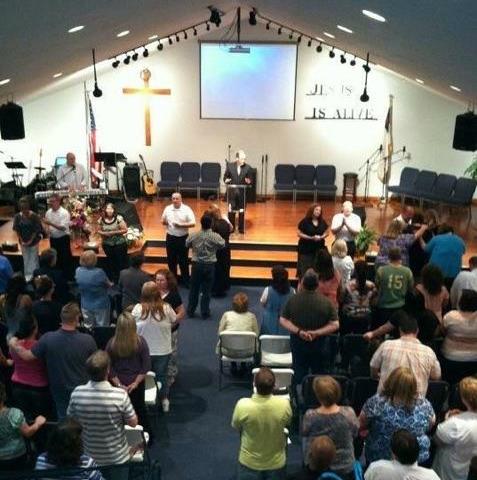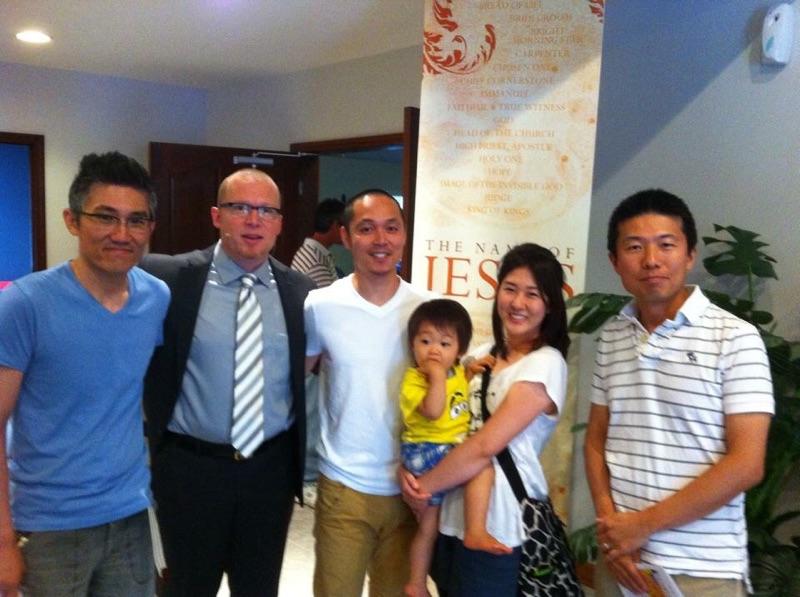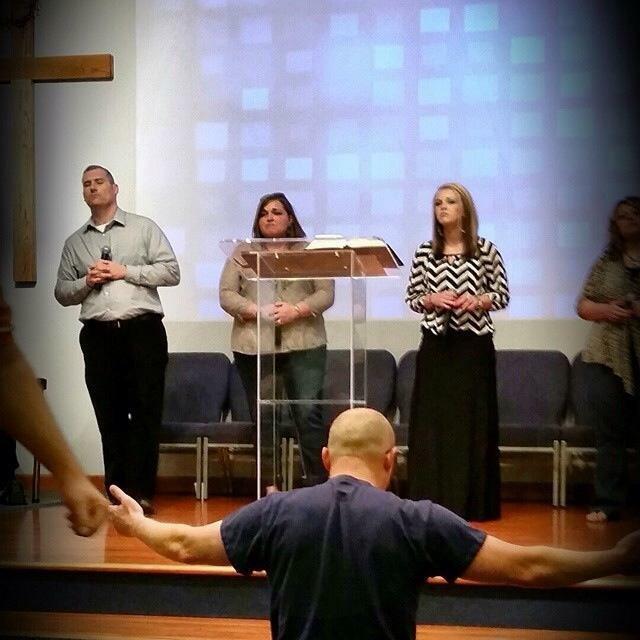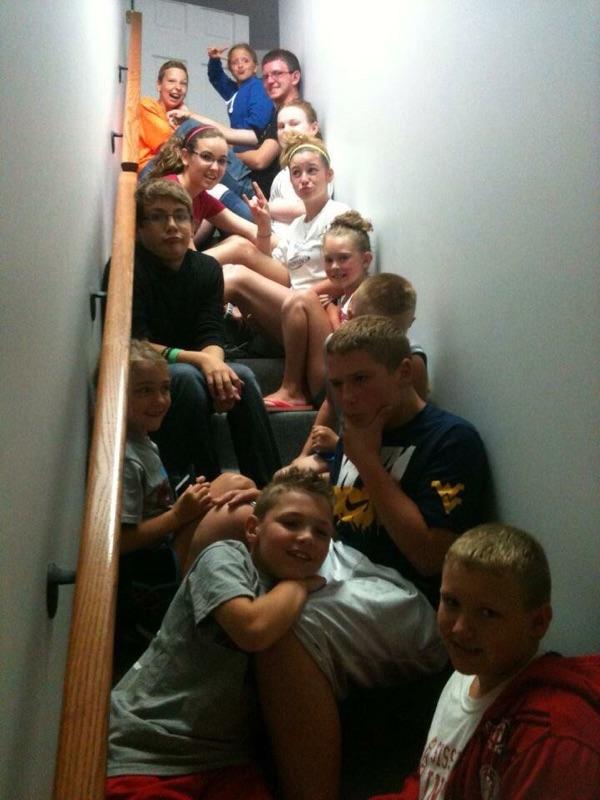 Subheading 2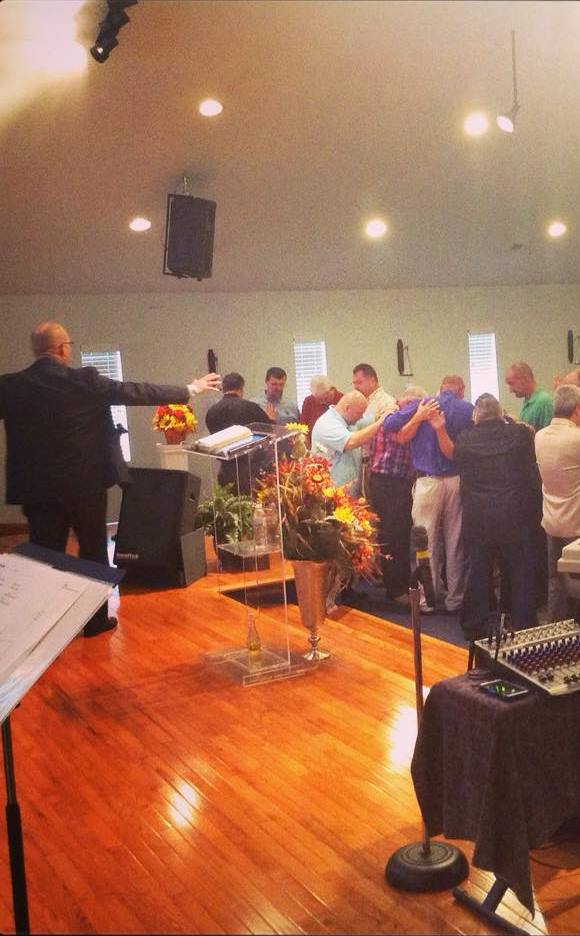 To lift up our Lord and Savior, Jesus Christ. To reach out to the lost and unchurched with the Gospel message. Encourage one another daily. Raise up a generation of believers hungry for God.